Latest News
LATEST NEWS
Today June 13th , DogsWest held an open day to promote our gorgeous breed. What a fantastic turnout we had of all purebred dogs. Thank you to our marvellous committee and everyone that came to help, it is very much appreciated!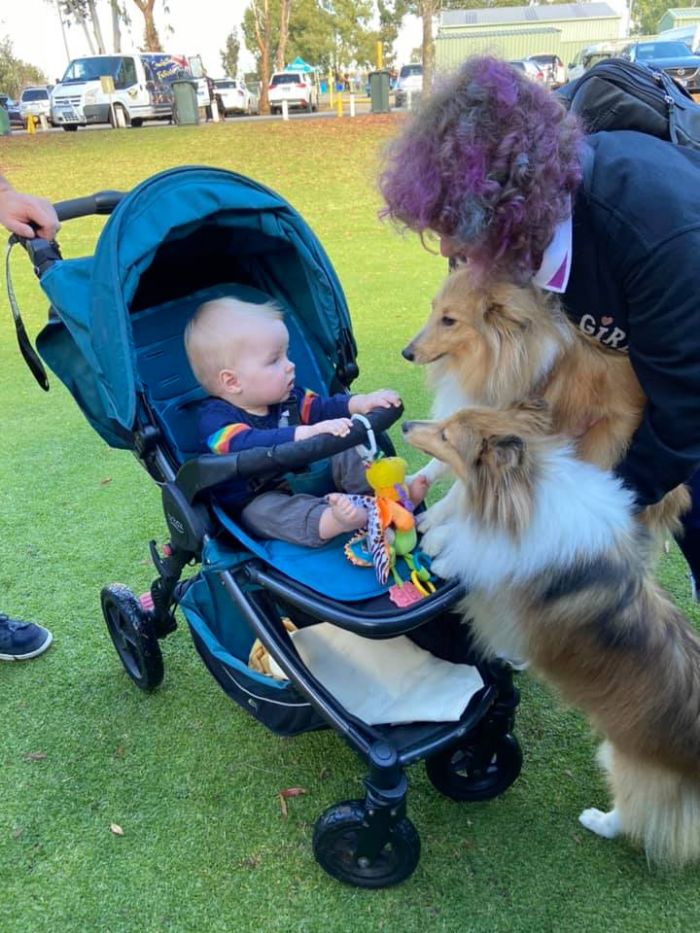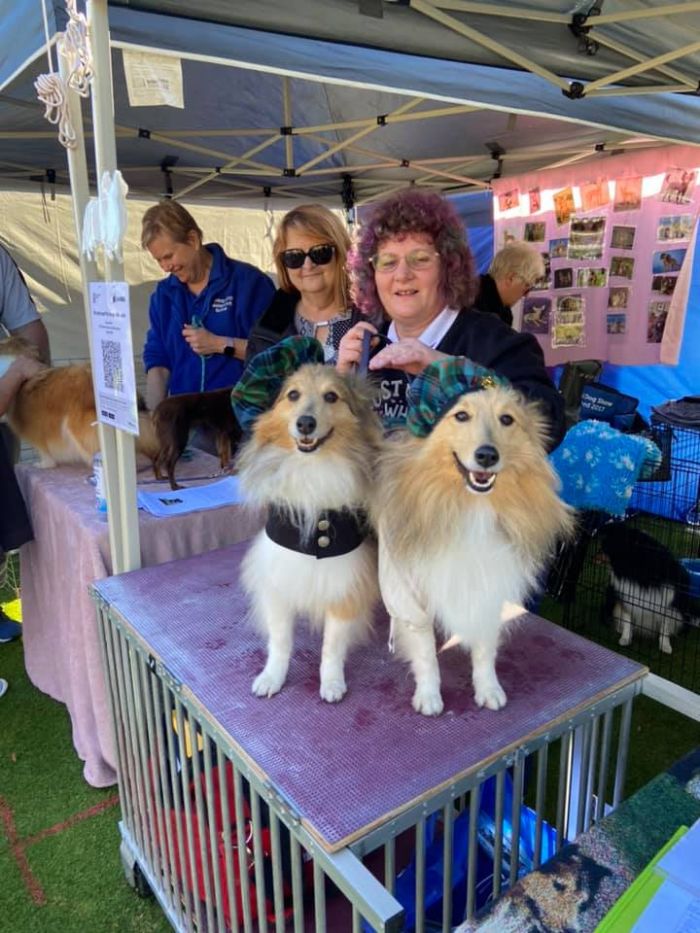 -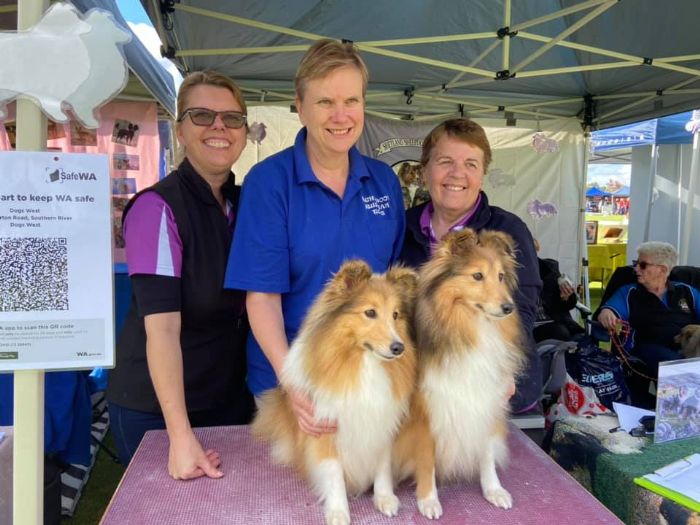 -----------------------------------------------------------------------------------------------------------------------------------------------
From Kirst Post 2 June 2021
I thought I would share this with everyone, it isn't show or performance related but still very special indeed. We in WA have 2 shelties that are Story Dogs. Both boys Fergus and Rufus are bred by 2 of our own WA breeders.

Fergus was bred by Jeanette Mitc

hell (Yasdnil) and has been a story dog for awhile now, and his owner Pat is the co-ordinator for Armadale. Rufus is newer to story dogs and was bred by Debra Simpson (Nightwood) but has recently been selected as 1 of 2 Story Dogs in WA to be sponsored by Dogswest. I would on behalf of the club like to congratulate both the breeders of these 2 dogs, this is something to be very proud of and secondly

c

onratulations

to the owners Pat & Karen for their hard work to get the boys to where they are today. The 2 boys are excellent breed ambassadors for the Shetland Sheepdog and show just how versatile our breed really is. Conratulations

everyone involved.
Here is a bit about what story dog do -
When children read to a dog, the outcomes are amazing! It is a non-judgemental setting, the children's focus improves, their literacy skills increase and their confidence soars. The accepting, loving nature of dogs gives this program its magic and helps children relax, open up, try harder and have fun while reading to a friendly, calm dog. Woof!
I have added the link if you would like to check out the little profile of the boys and their owners.
Also if you know of any other WA shelties achieving great things or working in the community please let me know.
March 25 2021 :
The committee has a lot of events coming up which i will be posting over the next few days as I catch up on everything. We would like to see some members attending these events, some are fund-raising and others promoting our breed/Dogswest. Firstly though on behalf of the committee I would like to congratulate the 3 shelties and their owners/handlers and breeders and all other connections, who competed at the Contest of Winners. To have 3 shelties as part of the top 5, group 5 dogs, shows how strong and competitive our breed is. To see two go on to compete for Best of Winners and Runner up was a thrill. The 3 invited shetland sheepdogs were
Best of Winners : Sup. Ch Sunland Star Witness -- Sue Van Dinter/Julia Van Dinter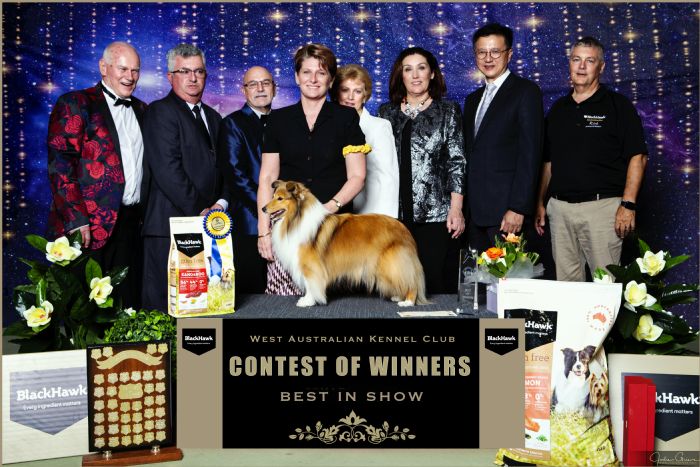 -
Runner Up Best of winners : Sup. Ch Jmell Mambo - Alannah Edmondson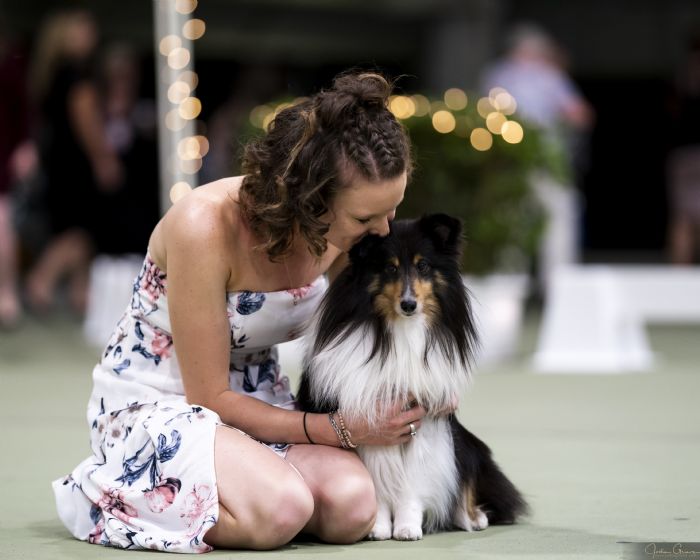 Sup. Ch Lurikeen To Glam T Give A Damn - Ashlea Stanton/Julie Harris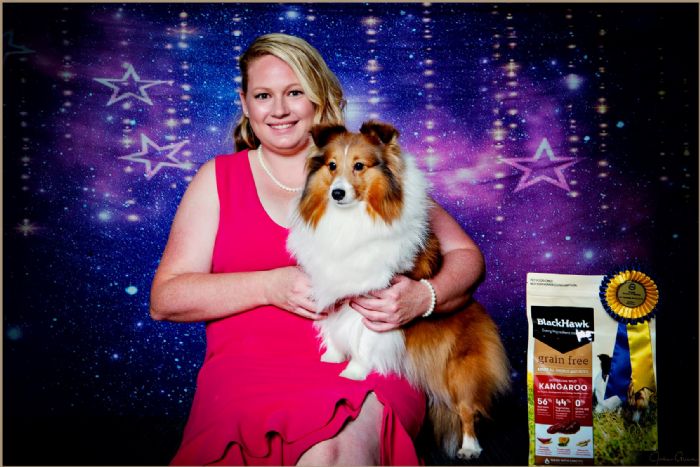 Again congratulations to you all and great to see shelties at the top of the field again.
Please keep an eye on our page and I will be back to update you with what is happening soon.
------------------------------------------------------------------------------------------------------------------------------------
2021 SSCWA VIRTUAL FUNDRAISER
Tonight I am letting you know about the clubs newest fundraiser.
It is a virtual photo competition but we are not necessarily looking for show photos.
This one is a bit different and lots of fun.
I have attached a link to the fb page, please support your club.
https://www.facebook.com/SSCWA-Virtual-Fundraiser-2021-100181375519241/